Mountain Home Group
Meet The Team
We specialize in the foothills of Evergreen, Conifer, Pine, Bailey, Indian Hills and Morrison.
You're not just a transaction to us. Our brand is focused on building relationships and forming a bond with our clients. We're dedicated to bringing you a one-of-a-kind real estate experience you won't find anywhere else.
The emotional aspects of a real estate transaction are at the forefront of our minds. We keep an even-keel mindset to guide clients through inevitable challenges and focus on positive results. Assisting clients to reach their goals and objectives is the high point, the pinnacle of what we do…sharing in the joy clients have at the closing table or the relief and satisfaction they feel upon a successful closing.
We look forward to and welcome the opportunity to possibly share these feelings with you when we secure the home of your dreams or successfully complete the sale of your home. The best part has been getting to know so many wonderful people we've had the honor of working with. We are grateful.
+
Robert Martin
Principal Broker
University of Kansas
License #1328160
Agent Roster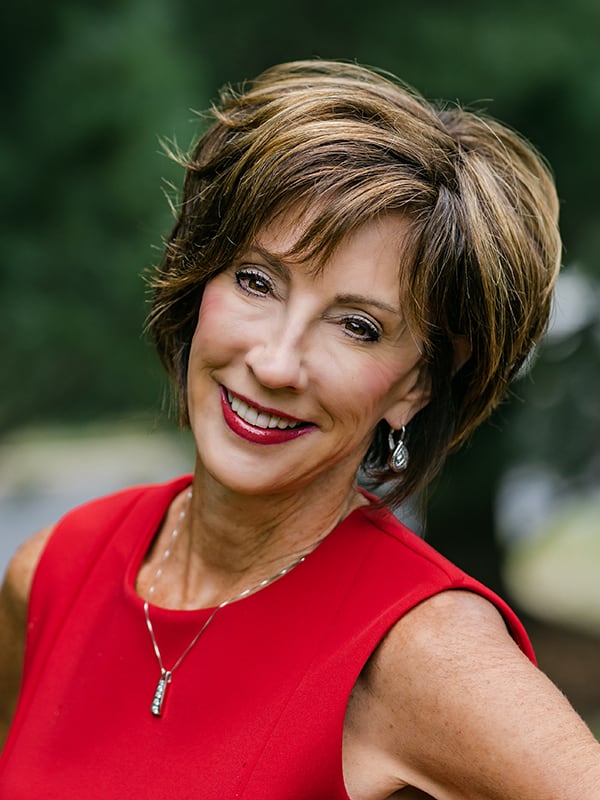 +
Lori Eitel
Broker Associate
Colorado School of Mines
License #100099975
Agent Roster
TESTIMONIALS
Real Clients. Real Stories.
View All
"This is my second time using Robert's services. If you are looking for an agent that is very knowledgeable regarding the local real estate market, keeps you informed of every step, checks in with you frequently, is very responsive and has a great understanding of the entire buying/selling process then Robert is your agent."
Buyer & Seller | Bailey, CO

"Robert was an excellent REALTOR® for my wife and I. As anyone buying or selling a home knows, it's stressful, confusing, and exhausting. Robert made all that easier with great communication, great effort, and with kindness and patience throughout. I would highly recommend Robert if you are looking to buy or sell a house. He is a wonderful person."
Home Seller | Shawnee, CO

"Robert is the ultimate professional and a joy to work with! He recently helped us sell our Evergreen home and we were so pleased with his top notch marketing, staging and photography team. Thanks to Robert, this was by far the easiest real estate transaction I've participated in and I'm truly grateful for all his hard work and guidance."
Home Seller | Evergreen, CO

"It was a pleasure working with Robert! His communication is excellent and he has a wealth of knowledge specific to mountain living. His calm and professional demeanor really helped to minimize the stress we were feeling about the home selling process. I will be recommending Robert to friends without hesitation."
Home Buyer | Shawnee, CO

"This is my second time working with Robert on the sale of my home and the purchase of another. It is a pleasure working with Robert--very professional, knowledgeable and accessible. He makes what could be a difficult process so much easier and enjoyable. I highly recommend him."
Buyer & Seller | Aurora, CO

"We would give Robert 10 out of 5 stars if we could! Robert's knowledge of the current market within our wide search range (from Conifer to Nederland) was exceptional even during this unsteady time in the real estate marketplace. His knowledge gave us an incredible peace of mind that we were making appropriate decisions regarding our offers."
Home Buyer | Golden, CO

"Robert is the most authentic person I know. He was patient, intelligent, and experienced with the foothills housing market. His guidance and advise, were right on. His support service providers are top notch. I completely put my trust in Robert and together we found the perfect home in paradise. Today, Robert and I are good friends. We hike and have coffee together. How many people can say that about their REALTOR®? From the heart, I highly recommend Robert."
Home Buyer | Evergreen, CO

"Robert was wonderful to work with on the sale of my Condo. I had worked with him on another sale and he, again, did not disappoint! He was responsive to my texts, emails, and phone calls. He was hands on through every facet of the listing, showings, and closing of this transaction. He is very professional and an extremely kind and understanding person."
Home Seller | Littleton, CO

"Robert has assisted us in buying and selling four properties throughout the years, and I cannot recommend Robert highly enough! He provides an almost Zen-like calmness to the transaction, which belies his extensive knowledge and expertise in selling and marketing mountain homes. If you are looking for a trustworthy advocate to help you sell or buy your next home, I recommend Robert."
Buyer & Seller | Conifer, CO